North Dakota Land Auctions
The Can-Do Auction Difference...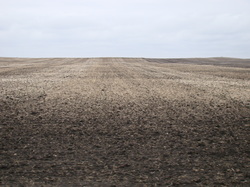 We feel land is the best place to invest capital right now to realize secure returns and to round-out your portfolio.

At Can-Do Auction and Real Estate, we treat each and every client with dignity and respect - a real personal touch if you will. Our hands-on approach gets us right in the dirt...your dirt. There's no better team to call than one that knows farming and knows land. Our team consists of not only trained professionals, but people that are out "in the field" farming, ranching, handling crop insurance, staying on top of changes in the farm program and knowing what's coming down the pike. Be assured you're working with a group of people that cares about the land and farming and ranching as a whole. Call in or stop by for hometown service from ag people who are here to make a difference...the Can-Do Auction difference.
---
---
Amy Nikolaisen, Auctioneer, Realtor & Co-Owner...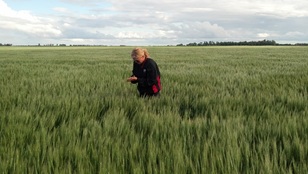 "Our current midwestern land market is still quite strong. As we've seen over the past 5 or so years, the best way to sell it is by public auction. You ask what will my land bring? When the land is properly marketed and managed by a professional auction firm, it'll bring exactly what it's worth.
The public auction is the only method of selling land that establishes a true market value and the bonus to the seller is that they set their own terms and conditions. It's the best alternative for buyers and sellers alike."












---